FEATURES
---
Our core features
---
Read news that matters the most from hundreds of news sources in one single app with features that make reading news easy and fun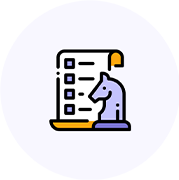 Great experience
---
Apps that let user concentrate more on news rather than the app iteself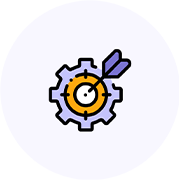 Speed
---
Apps that load news as soon as you run the app.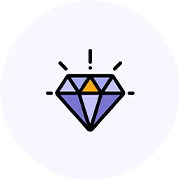 Powerful tools
---
News Interest Filter, Search, Bookmarks, Reading History, Translation & much more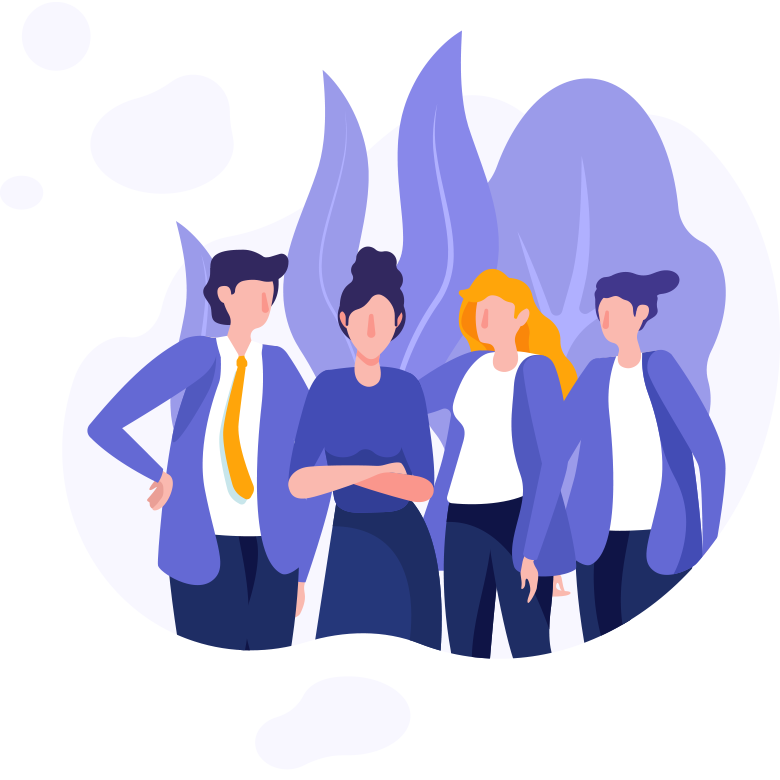 ABOUT US
---
About our Company
---
We are online Media Company, focussed on creating beautiful & functional mobile application.
OUR WORK
---
Why Users loves us?
---
Because we focus on them through timely communication, taking serious their feedback & issues and implementing the changes in our system. We focus more on building a community rather than the app.
Investing major portion of App revenues in system development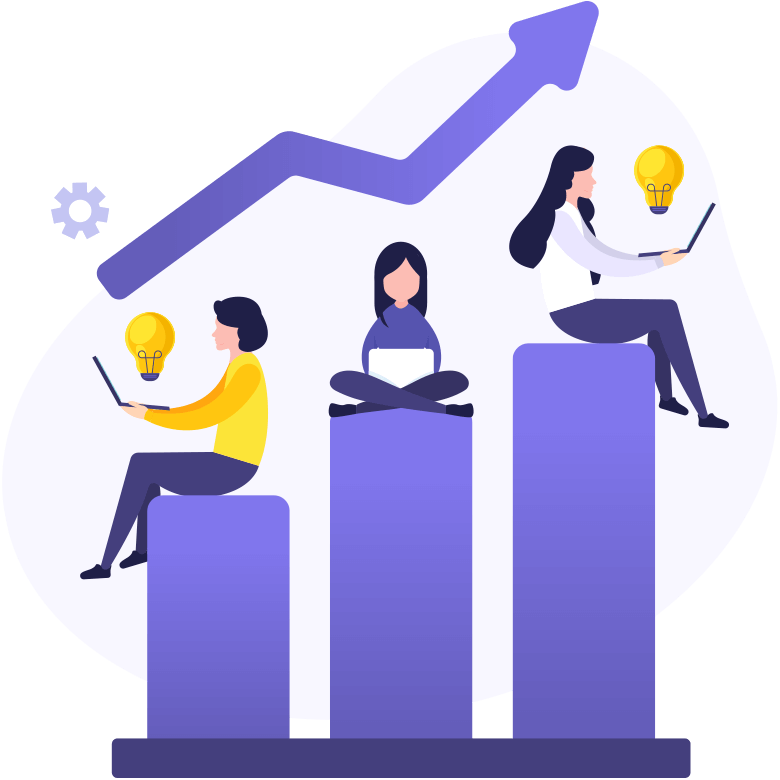 SERVICES
---
What we can do for you?

Android & iOS App Development