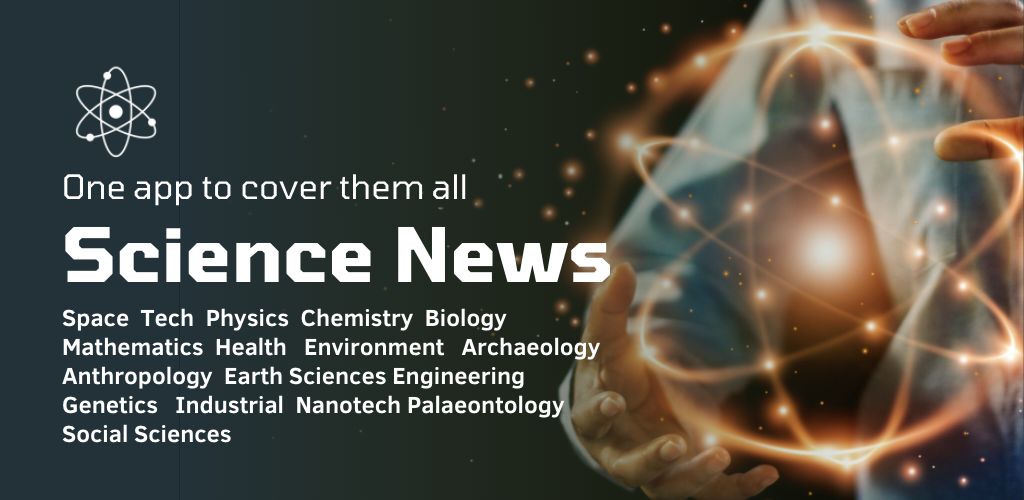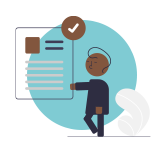 ---
Simple UI
intent
Science News app with simple User Interface lets you concentrate more on news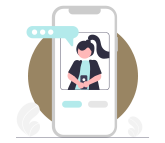 ---
Latest
Updates
Latest Science News, Discoveries & Research Articles. Never miss anything from the world of Science again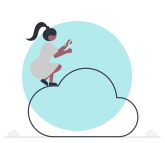 ---
Science News
Sources
News from hundreds of science news websites in one single news feed categorized into various science fields.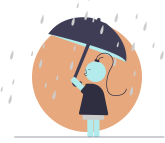 ---
User Friendly
features
Search, News Filter, Bookmarks, Reading History, Translation & more



excellent and frequently updated selection/aggregation of science and science-related articles... this is an all-around fantastic App... 5.0/5.0 Stars (highest rating)..

I've been needing something like this for so long! Shame on me for not discovering it sooner! Paying the £2 every 3 months for no ads. No brainer! 1 thing I'd like to be implemented though is the option to show the full article when you click the initial news link on story. I wanna read the whole thing that's why I clicked on it. I don't wanna click again and load another page to read full article. Skip this step..

IAbsolutely love it! Articles from all categories from hundreds of reputable news sources. It saves my searches, shows me my reading history and lets me keep my favorite articles bookmarked and those features are super easy to use..