ABOUT US
---
A few words about us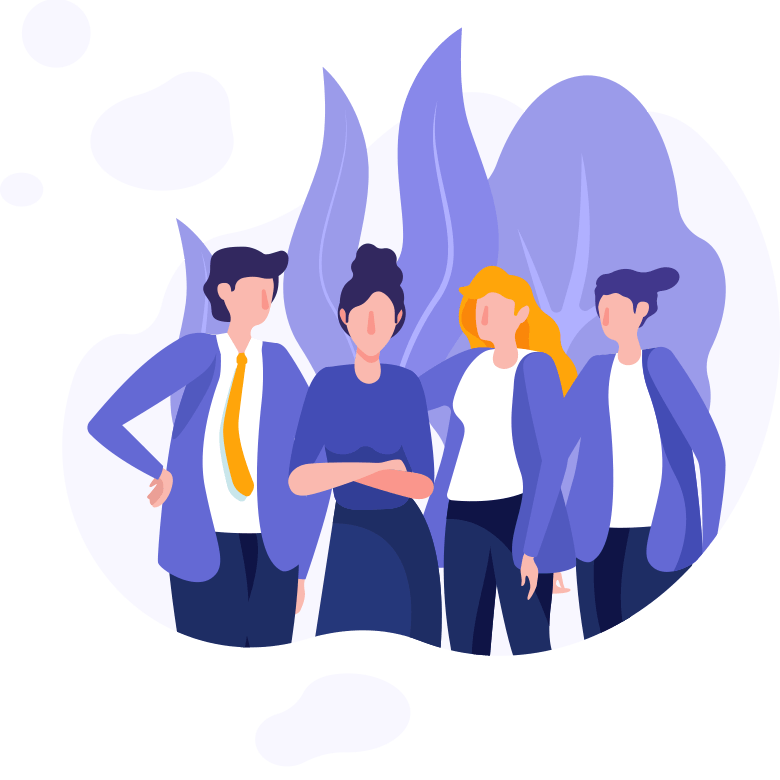 Welcome to our app publishing company! We are a team of experienced developers, designers, and project managers who are dedicated to creating innovative and high-quality mobile applications for a variety of industries and audiences.
At our company, we believe that mobile technology has the power to transform the way we live, work, and connect with others. That's why we're passionate about building apps that are both functional and user-friendly, and that can help people achieve their goals, no matter how big or small.
With years of experience in the industry, we have developed a deep understanding of what it takes to create successful apps. We know that the key to success lies in delivering a product that is tailored to the specific needs and preferences of its users. That's why we take the time to understand our clients' businesses, their target audiences, and their unique goals and challenges.
Our team is committed to providing exceptional service to our clients, and we work closely with them throughout the entire app development process, from ideation to launch and beyond. We are dedicated to delivering high-quality work on time and within budget, and we take pride in our ability to build long-lasting relationships with our clients.
In addition to app development, we also offer a range of other services, including app design, marketing and promotion, and ongoing maintenance and support. Whether you're a startup looking to launch your first app or an established company seeking to improve your mobile presence, we have the skills and expertise to help you succeed. 
Thank you for considering our app publishing company for your mobile app needs. We look forward to the opportunity to work with you and help bring your vision to life.